The more we know about cancer,
the more smiles we will see.
LAVENDER RING
Cancer treatment has seen vast advances in recent times.
Cancer is no stranger to many of us—in Japan, an estimated one in every two persons develops cancer in their lifetime—yet many misconceptions about the disease still exist.
Having a correct understanding of cancer means having compassion for many people in society.
We started LAVENDER RING with the hope that everyone, fighting cancer or not,
can live together with a smile.
We believe someday, when understanding spreads, multiplies, and comes full circle,
we can lift each other.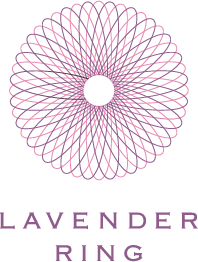 About LAVENDER RING
Various companies, individuals, administrations, schools and hospitals voluntarily join forces and take action to support LAVENDER RING.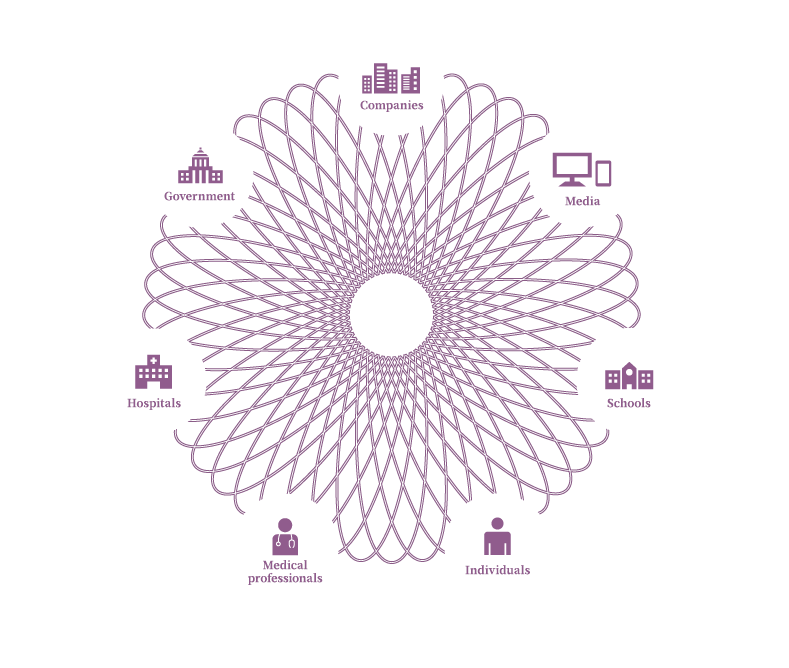 FOUNDER'S MESSAGE
As someone suffering from cancer,
seeing someone else's face and hearing their story gave me courage,
so I wanted to share that courage with all of you.
I want to build a world where people can still laugh through their cancer.
It was with these thoughts in mind that we came together
to create Lavender Ring, which has now been going for three and a half years.

This project has allowed me to experience so many smiles and stories, each one a bright and shining star beyond what I could have imagined.

Some people are in remission, while some are suffering.
Some are dedicated to their jobs,
while some are passionate about their hobbies.
Some have breast cancer, while others have blood cancer.
Everyone's different, yet they all have one thing in common. They are all resolutely pushing forward,
enjoying their lives and refusing to be beat by cancer.
That's why their shining faces are overflowing with energy.

I reached out for support, and 206 people lent me their courage to share
with the world, leading to the creation of this publication.

Here, you'll find smiles undulled by the difficulties of cancer,
and so many stories unique as the lives led by those telling them.
I hope that when you pick up this book,
these stories will bring you and your loved ones courage.
I hope that this courage will then be further shared,
creating a network of joy that helps people live to the fullest, even through cancer.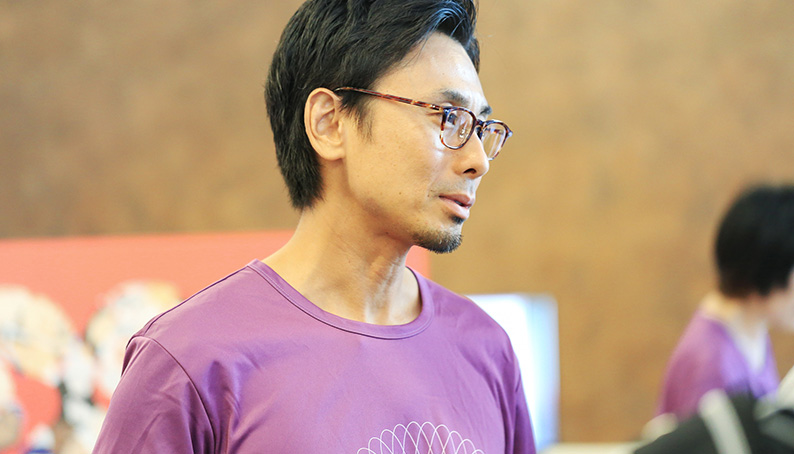 Yasuaki Misonou
LAVENDER RING Founder
※On April 12, 2021, Yasuaki Misonou passed on.
We received an outpouring of kind words and support and thank everyone for sharing in the celebration of his life.